Classes for Dancers Aged 7 to 18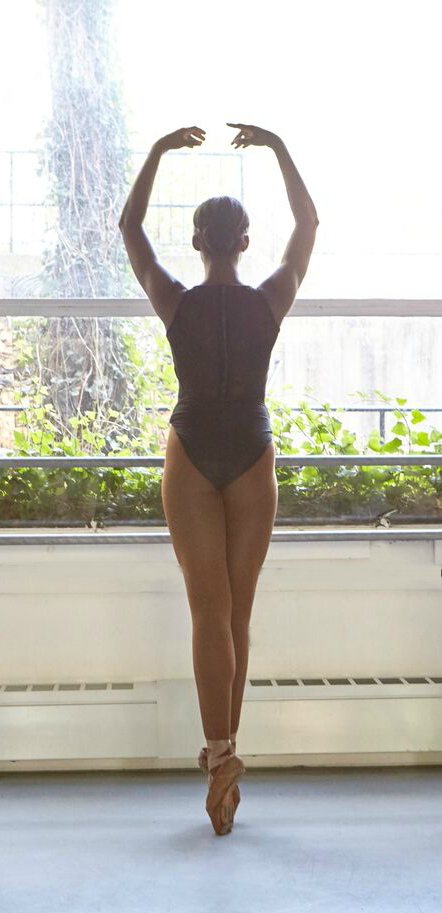 Our ballet classes for dancers aged 7 through 18 guide dancers slowly and purposefully through the techniques that build a physical vocabulary for the choreography they aspire to create and perform. 

Our training technique emphasizes correct placement and careful movement to minimize the risk of injury, and a powerful command of the basics from which elaborate works are built. 

Interested in ballet? 
To determine which ballet class might be the right fit for you, read our class descriptions!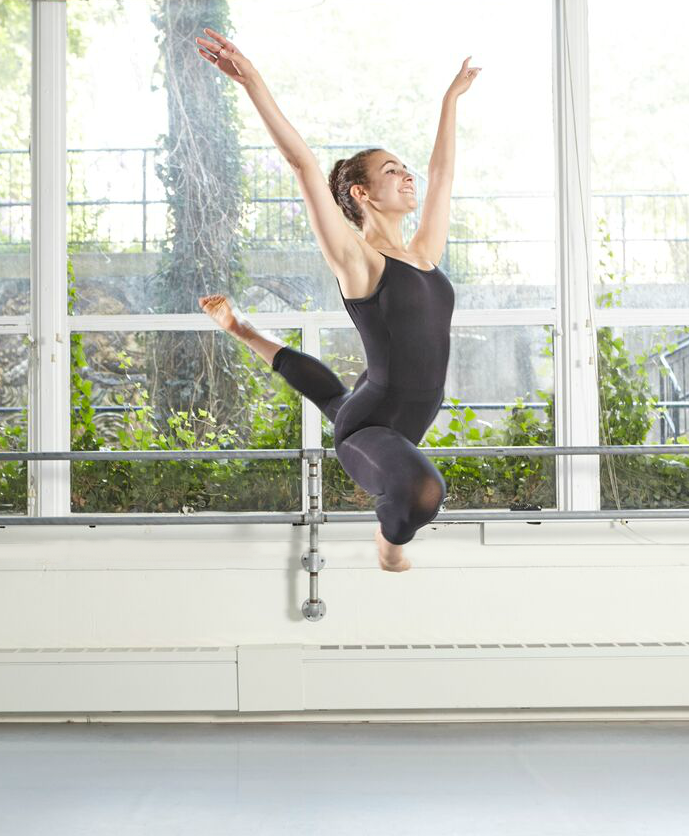 Beginning in the late 19th century, a decline in adherence to the strictures of the Victorian era and an increased interest in physical education paved the way for the emergence of a new type of theatrical dance. In this social climate, there was a ready audience for the dancers who sought to push the boundaries of classical ballet, and the pioneers of this era initiated a shift in the dance world that would give rise to what we now call modern dance.  

Our modern dance classes are accompanied by a percussionist, and feature high-energy movement with a pulsing beat.

Interested in modern dance?
Read our class descriptions to determine the Modern class for you!