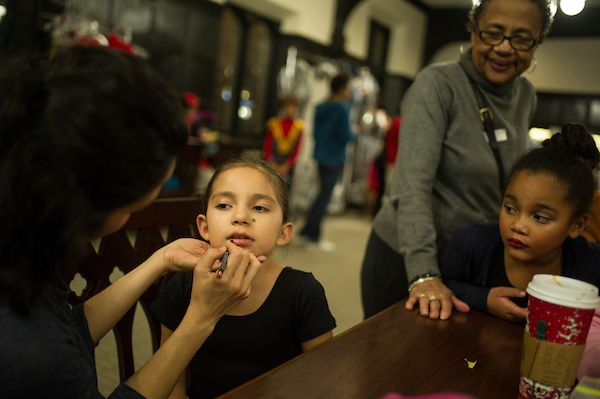 Thank you for your interest in volunteering to help with our 2019 Nutcracker. We could not produce the shows without you, and the HPSD board, staff, and faculty deeply appreciate your gifts of time and talent over the busy months to come. Sign up here! 
Learn more about each volunteer opportunity and sign up here: 
If you have any questions, please feel free to reach out to our Volunteer and Events Coordinator, Mariana, at volunteersandevents@hydeparkdance.org. Thank you for your support, we couldn't do it without you!